Mark Industries holds the exclusive distribution rights of Schneider Pens, Germany, in Pakistan since over two decades now. It was with the help of Schneider that Mark Industries was formed, launching its first product Schneider Topball 8000 in Pakistan.
It was back in the 1994 when the founders of Mark Industries first went to Germany to visit Schneider's factory. After various talks, Schneider agreed to sell of its machines and molds of Topball 8000 to Mark Industries laying the building block of where Mark Industries stand today.
Mark Industries inception was formed by a mix of raw materials, assembly machines and molds from Schneider and since that day, Mark has been focusing on meeting the manufacturing mix of quality products at competitive prices.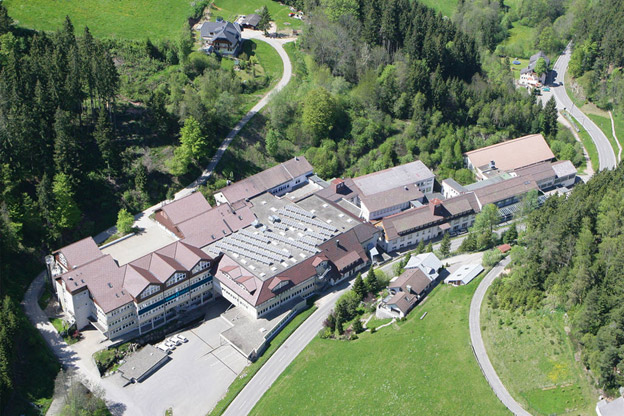 However, being manufacturers of a similar nature has not deviated our attention from Schneider products. Since 1996, Mark Industries has worked day in and night out to spread the wide variety of Schneider products throughout the nation and has registered Schneider brand in consumers mind in most corporate and government sectors. We are proud to say that Schneider products can be found across hundreds of outlets across the country and it is recognized as a premium brand in Pakistan.
A list of official international distributors of Schneider could be found at: https://schneiderpen.com/